COLLEGEVILLE, PA - Kimberton Whole Foods plans to open a 12,800-square-foot grocery store in the Collegeville Shopping Center during the fall of 2017. The independent natural grocer focuses on providing customers with natural, organic and non-GMO groceries, prepared foods and supplements in a convenient environment. "We're excited to announce our sixth location in the Greater Philadelphia Area. This will be our largest store yet, including an extensive bulk foods department, expanded food service offerings and ample indoor and outdoor seating," said Terry Brett, owner of Kimberton Whole Foods.
Located off of Route 29, Collegeville Shopping Center is a 110,000-square-foot neighborhood center in the affluent Philadelphia suburb of Collegeville. Other key tenants include Pep Boys, Rascals Fitness, Stagliano Barber Shop and Philly's Pretzel Factory. "Adding high-quality retailers, like Kimberton Whole Foods, to our center allows us to better meet the needs of the Collegeville community we serve," said David Vender, president of the North region for Brixmor Property Group.
About Kimberton Whole Foods
Kimberton Whole Foods is a family-owned and operated independent market dedicated to supporting local farmers and food artisans since 1987. They are proud to work with over 150 local producers to bring fresh natural and organic products to their shelves. They have 5 locations in the Greater Philadelphia Area: Kimberton, Downingtown, Douglassville, Ottsville and Malvern.
About Brixmor Property Group
Brixmor owns and operates the nation's largest wholly owned portfolio of grocery-anchored community and neighborhood shopping centers. Their 518 properties aggregate approximately 87 million square feet of gross leasable area located primarily across the top 50 U.S. metro markets. Brixmor leverages its national footprint, local market knowledge and operational expertise to support the growth of its retail tenants.
If you would like more information about this topic, please call Becca Settle at 610-590-5011, or email Becca@kimbertonwholefoods.com.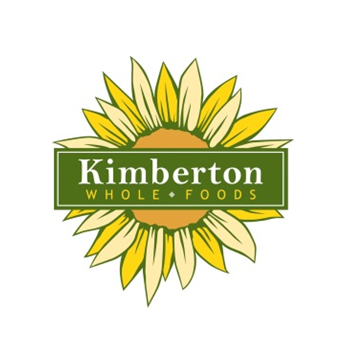 KWF Contact: Becca Settle
Director of Marketing, KWF
Tel.: 610-590-5011
Email: Becca@kimbertonwholefoods.com
Website: www.kimbertonwholefoods.com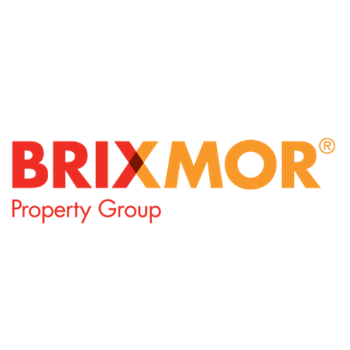 Brixmor Contact: Kristen Moore
Spokesperson, Brixmor Property Group
Tel.: 646-344-8841
Email: Kristen.Moore@brixmor.com
Website: www.brixmor.com