Collegeville Location Now Open
Rascals Fitness is happy to announce that our Collegeville location is now open! To that end, we would like to say thank you to all our clients as well as the Collegeville community for the warm welcome. And if you haven't already visited Rascals Fitness Collegeville, we urge you to check out our fitness collective with various classes as well as new equipment. And that's not all because we're offering every new member a FREE FIRST GXT class too!
Our opening times:
Sunday
8am – 6pm
Monday
5am – 11pm
Tuesday
5am – 11pm
Wednesday
5am – 11pm
Thursday
5am – 11pm
Friday
5am – 11pm
Saturday
7am – 9pm
So ...how do you join our new facility in Collegeville? Right now is the BEST time to join! You can stop at the actual location during our pre-sale hours (listed above) or come to any of the other Rascals Fitness locations and sign up! Current offer is:
Boost your energy with the new face of fitness
Over the years, Rascals Fitness has been providing members around Limerick with a fun-filled fitness center that will do away with pesky sales attempts and pricey fees, solely for the purpose of boosting our members' health in a way that changes their perspective about exercise for good. And with our new branch to be opened in Collegeville, improving your health while having fun has never been more convenient.
Fitness Collective
Rascals Fitness's Collegeville location will include even more of our popular GXT classes, our group cross training program which combines elements of bootcamp, cross training and sports training to deliver fast, noticeable results like never before. At Rascals Fitness, we've got something for everyone, whether you're looking to improve health, increase muscle mass, lose weight, get lean or increase flexibility, we've got you covered with various classes and top-notch equipments.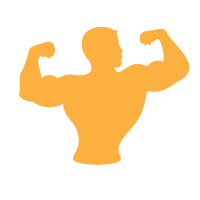 New Equipments
Our new Collegeville branch will feature the latest fitness equipment and gears to make sure you've got everything you need to achieve your fitness goals, from conventional machines and treadmills to TRX suspensions and kettlebells. Say goodbye to finding alternative equipment or having to wait before breaking a sweat.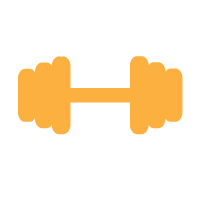 Good Vibes
Joining Rascals Fitness means becoming a part of an energetic yet soothing community filled with individuals who share the same fitness goals that you do, helping each other improve health and boost energy while giving you any help you might need to push yourself forward. Additionally, our friendly certified personal trainers love what they do, meaning no stalling on your workout hours so you can effectively achieve results that'll keep you rejuvenated and recharged. Not to mention, you can access all our Rascals locations too.