Gym
The Rascals Fitness gyms are among the best equipped in Limerick areas - in fact we boast far more equipment than gyms that are far larger - and far more expensive - than us!
With a wealth of machines and free weights in both of our locations, you'll never find yourself waiting around for a treadmill or a dumbbell even at peak hours. We use industry leading Cybex strength training equipment, and all of our machines are manufactured here in the USA.
But just because we have the best equipment doesn't mean you'll be fighting for floor space with oiled-up, muscle-bound grunters! Not only do we have more than enough room for everyone, but we also have a strict no-intimidation policy. Our members are respectful and friendly and work out with a smile on their face. Rascals come in all shapes and sizes and from all backgrounds and abilities.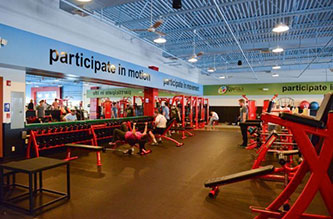 Everyone in our gyms is there to participate, get fit and have fun. No one is there to judge.
Our brightly colored decor offers a friendly and motivating environment in which to work out. In fact, and let's just be honest here, whilst we appreciate being active and enjoy exercising, one thing we don't do is to take ourselves too seriously!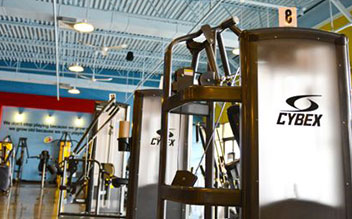 Why not come down to your nearest location and check us out.
We're looking forward to meeting you!